I am the very proud mother of two children.  My son is 22 and will graduate from University of Tampa in December.  My daughter is 20 and is a rising junior at Southwestern University.  She is living at home this summer, as she prepares for a semester abroad in the Fall.
Dear Daughter (DD) asked us in May if it was okay if she did the cooking this summer, as she wanted experience before being required to cook for herself overseas.  Um – YES!  She has done all of the meal planning, the grocery shopping, the meal prep, and the cooking ALL SUMMER LONG!
This weekend DD went to a visit a friend, and my husband and I weren't quite sure how we were going to eat.  Sigh, time to figure out how to use Favor!  Luckily she came home last night, so tonight we ate well.
After work today, DD and I went to the grocery store.  I added a few things to the cart that I wanted.  When she noticed the additions she asked why it was in the cart.  I explained I wanted them, and she told me that we did not need them.  Then she removed them from the cart and put them back on the shelf!
When we got home I helped to empty the grocery bags, then she asked me to clean off the counter so she could cook dinner.  I did so, sat down to work, and she called me back into the kitchen so I could empty the dishwasher.  I tried really hard to remember all of the facial expressions she had given me over the last 20 years when our roles were reversed!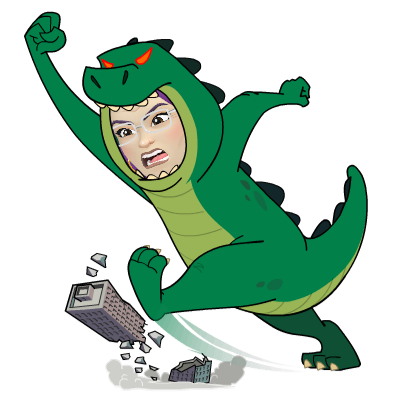 DD cooked a beautiful and healthy dinner, and when it was time to eat, she reminded me that I hadn't cleared my work off the table, and we would not be able to eat until I cleaned up.  I just had to giggle, as I stomped into the dining room yelling FINE!
I have really enjoyed having DD with us for the summer, even if she does make me eat healthy and unload the dishwasher!  We have worked in the same building, so we have been able to carpool to and from work, eat lunch together, enjoy each other's company as adults.
I know there is a good chance this is our last summer together, so I am especially glad to have this time with her.